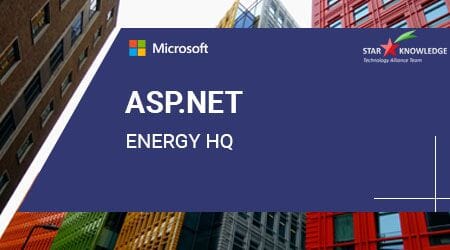 08 Feb

Energy HQ
8 FEB 2018
Client
Global Marketing Communications Organization: Deployed for hospitals and Apartments.
Clients concocted a thought
The Client required a systematic solution to computerize their customer data reporting facility for various medium with sensing and scheduling features and talking to their wireless ZigBee hardware via TCPIP protocols, the application in turn help the user to optimize the energy consumption lowering the recurring cost and contributing to a green environment.
Challenge
The wireless ZigBee modules were responsible to power on or power off the unit there was no intelligence or processing capability in it, the Controller wireless ZigBee was responsible to send instructions to each wireless ZigBee unit. Hence the entire intelligence needed to be on a service which monitors all the unit via Controller. This also required a unit registration module with the controller.
Wireless ZigBee Controller: The Service needs to send instructions to Controllers to perform action.
Wireless ZigBee: The Service needs wireless ZigBee status to take necessary action.
What we proposed
The Star Knowledge Technical Team developed a windows service and a windows application with .NET, MS SQL servers as underlying components. This application took all its input from user and the data was processed based on the business intelligence set by the user in it. Also the application was capable of registering the new wireless ZigBee units by enabling the discovery mode using the application. Testing included the development environment and testing in a staging environment to ensure production capabilities and user acceptance. Solution work effort included:
Windows Service: this was responsible to query the current state and take necessary actions.
Windows Application: UI to select parameters and constraints and generate report reflecting the optimization.
Results & benefits obtained
The key benefits realized as a result of the successful project include:
Provided User in quicker access to log information resulting in more timely
An easy to use 3 click Simple interface
A better performance intelligent service due to its independent architecture
Do you know what really matters for building a successful application in today's competitive marketing field? Today's competitive generation….
Our client is an outsource partner for multi-channel commerce and relationship marketing. Based out of South Africa, they were providing custom….
Are you having troubles securing your mobile apps, then you are at the right place? Here we have 6 things you require do that compromises mobile app security….